CYCLE TO WORK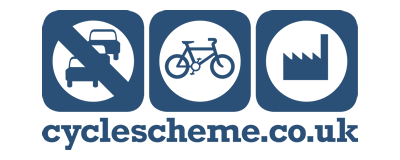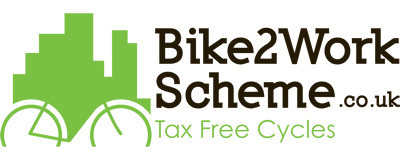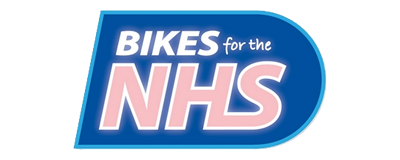 Cycle to Work is a UK Government tax exemption initiative introduced in the Finance Act 1999 to promote healthier journeys to work and to reduce environmental pollution. It allows employers to loan cycles and cyclists' safety equipment to employees as a tax-free benefit.
Here at the J C Cook Cycles we work with a number of cycle schemes to help get you on the road with your new bicycle and equipment. You can see a list below of the various schemes that we are associated with although if you don't see the scheme you're looking for, please contact us for further information as we may be able to assist.
Although each scheme has a slightly different process, generally you would need to obtain a quote from us for the products you would like in order to proceed. If you can't see you cycle scheme listed above please get in touch as we still may be a partner.
Please contact us if you have any questions or are unsure how to proceed and one of our sales team will be happy to guide you through the process.
How get a quote from us.
Browse our website and add your bicycle and safety accessories the shopping basket.
During checkout - choose 'Checkout with Card' and on the 'Review Order' page select 'CycleScheme' as your payment method.
We will email you a quotation, valid for 28 days.
Take the quotation to your Employer so they/you can apply for the scheme - once you are issued a Voucher/LoC/Code, email your name and 'order number' from the quotation email we sent you to sales@jccookcycles.co.uk.
Your order will be checked and one of our team will contact you.
Request a Quote
Please Note:
Any Quotations not completed within 28 days will be cancelled so please ensure you email us if you think it will take longer than 28 days, this way we can keep your order open.
All cycle scheme prices are at the full recommended retail price RRP. For sale items will add on the cost we incur from the cycle scheme which could be 10, 12 or 15% depending on which scheme you use. Please contact our sales team for a price.

Example Calculator