PAY MONTHLY AND SPREAD THE COST WITH 0% APR FINANCE
Jc Cook Cycles Grimsby And Scunthorpe
Jc Cook Cycles is a large modern independent cycle superstore stocking a wide range of the latest bikes, Mountain Bikes, Road Bikes, Hybrid and Commuter Bikes, Electric Bikes and Childrens Bikes. With brands such as Cube, Whyte, Forme, Moda, Orange, Nukeproof, Frog, Bergamont, Pashley and many more. We offer bikes at all price levels and have the expertise to help you find the bike that matches your exact needs. With specialist bike shops in Grimsby and Scunthorpe both have expert workshops covering all your bike repairs with all the latest diagnostic equipment for Di2 equipped bikes and Shimano, Oli sport and Bosch electric bikes.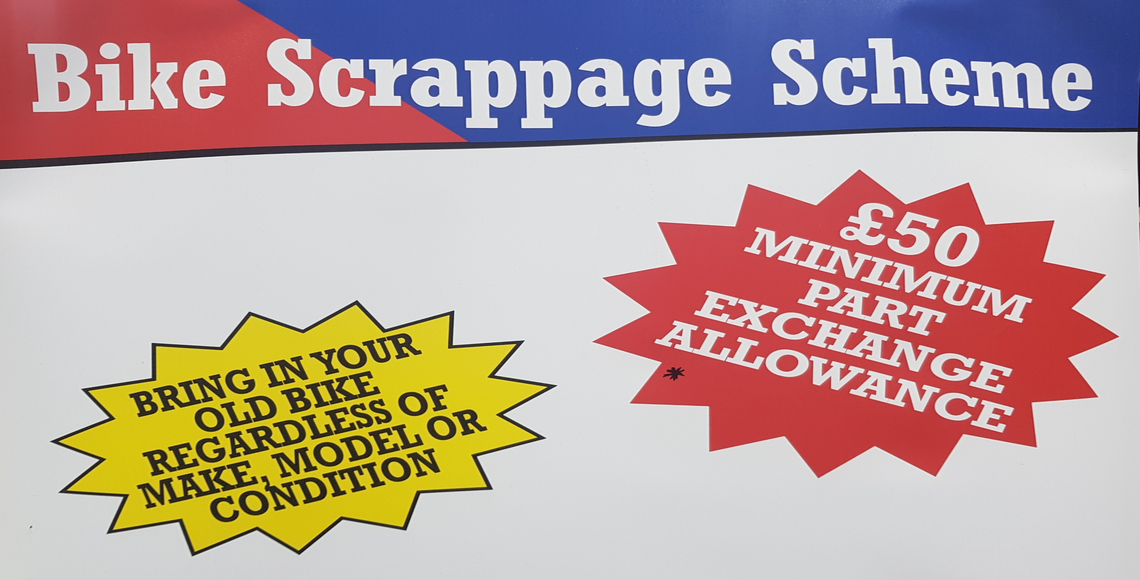 Corratec E-Power MTC 120 Elite £4999.00
The perfect bike for every terrain with 120mm travel. Rear light integrated in the luggage rack – Smart integration for a clean look. Shadow Edge Tube 2.0 – worldwide most stable and safest Corratec E-Bike Frame.
Powered by the Bosch generation 4 85nm motor and has a big 625wh power pack providing power and range when needed.
Fuji 1.3 Cross £1599.00
Racing, gravel grinding, commuting or wicked weather training - the Cross covers them all. The A6-SL aluminum frame is a class- leading 1300g that is perfect for hopping barriers or stomping up the steepest run-ups. Light as it is, the Cross delivers when you put the power down even in the sloppiest conditions and deepest sand pits. Lightweight, fast and stable, the Cross is here to take you to your next podium.
Orange Crush £2600.00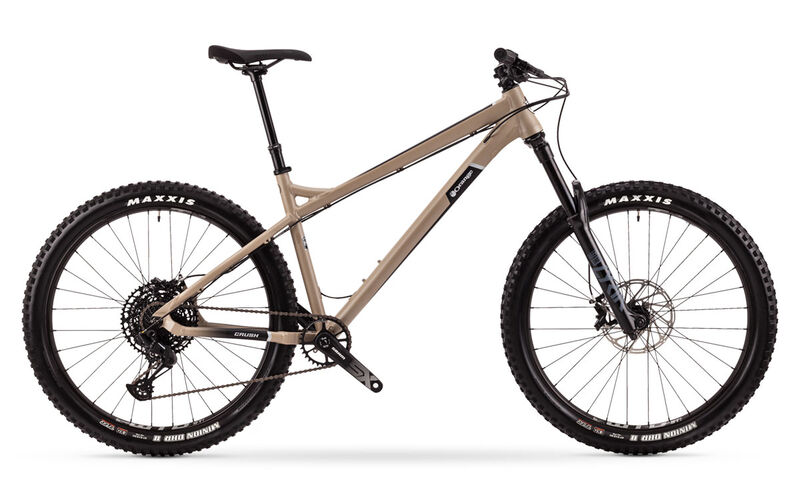 When it comes to swift but gnarly hardtails the Orange Crush line-up is the benchmark others aim for. The original aluminium hardcore hardtail gets a 2022 tune-up to keep it ahead of the game. The frame has gone through a couple of geometry adjustments and a few construction refinements. First, and most obvious, is the new one-piece chainstay yoke. It is forged for maximum toughness and provides improved lateral rigidity for pedalling performance, and leaves plenty of clearance for larger tyres, while giving the chainring plenty of space to breathe in muddy conditions.

The new frame features a tapered headtube, giving us more weld area to add strength and provide more support for the lower headset bearing. Where others skimp on the bottom bracket shell, we believe the extra strength benefits of a 73mm width in this area pays back big-time of a hardtail that gets the thrashing we know a typical Crush will get.

GENRE DEFINING GEOMETRY